Feastudy for MAC
Thank you for confirming your MAC preference.
We will pass on this information and you will received your link to download the software within 7 days.
Below is some more information on the Feastudy product
Property Feasibility Studies Made Easy on a Mac
Imagine undertaking financial feasibility studies for property development projects and property investments with consummate ease on your Apple Mac desktop, laptop or notebook, i.e. without much prior feasibility software tuition but with plenty of 'thinking' already done for you and lots of easily-accessed help available to you.
Feastudy 3 for Mac is updated for the 2018 "GST at Settlement" laws. Consequently, the program assumes that, at the settlement of each purchase of a "new Residential property" from a GST-registered developer, the purchaser must remit to the Australian Taxation Office (ATO) either: seven per cent (7%) of the purchase price of that property if the Margin Scheme (MS) applies to the transaction; or all of the GST that applies to the purchase price of that property if the Full Taxation (FT) method of GST applies to the transaction.
Feastudy 
Feastudy is an industry-standard software tool for developers and valuers to investigate:
The financial feasibility of undertaking property development projects.
Residual land values for property development sites.
Feastudy can quickly, accurately and comprehensively calculate and display the following reports for all types of development proposals:
Three types of forecast profit and loss statements (including margin and internal rate of return information).
GST summary.
Categorised cashflows and itemised cost cashflows for monthly intervals.
Sensitivity analysis tables for variations in up to and including eight critical variables (such as construction cost and interest rates).
Inputs details.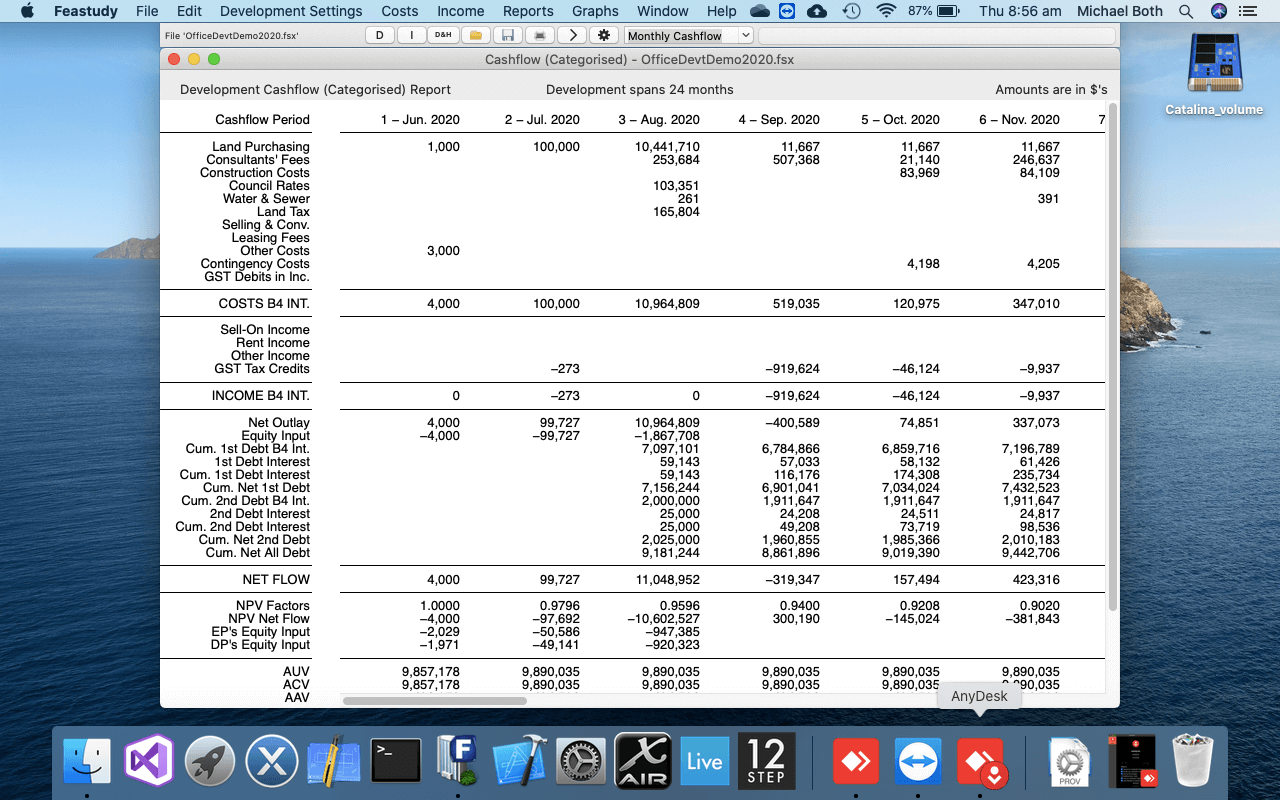 Graphs for development proposals are also available for viewing on-screen and printing to paper.
When the user enters his or her required IRR and/or margin criteria, after all, other relevant variables have been entered, both versions of Feastudy can be used to help determine the residual value of a development site for a particular development proposal.
You May Also like to Read